Binance Just Had A "Whoops" Moment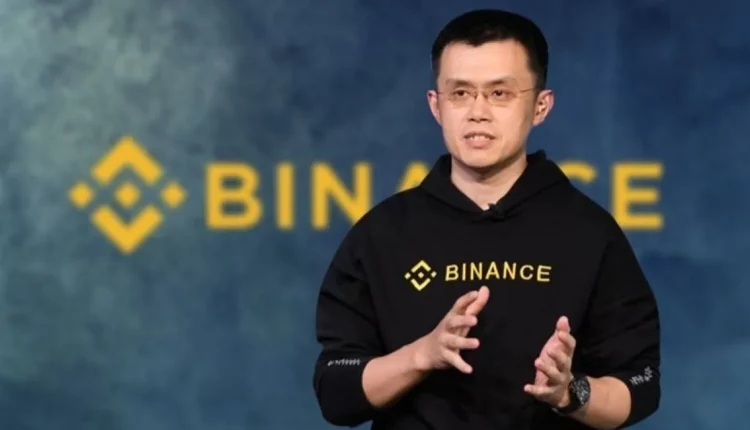 Binance is one of the biggest Crypto exchanges. However, it too is prone to making mistakes.
A few days back, Binance had put forth a survey for its users regarding its products and services. It had announced that it would give a $ 10 BUSD vouchers to the survey responders. Around 4000 people respond to the survey. BUSD is a stablecoin run by Binance.
So, What Blunder did Binance Make?
On 2nd of September, Binance sent an email to all the responders that they have won 10 BUSD cash vouchers each!
However, they soon realized their mistake and send another email, after two days, saying that thay have sent the previous email by mistake!
Out of all the 4000 responders, only 20 had actually won the cash voucher price! Some one in the emails department of Binance sure had a case of twitchy fingers, or was it something else?
Binance put out the names of those lucky 20 people who had won the price, with the second email. Binance apologized to all the responders and broke their elation.
Let's Do Some Maths here
Well, at 10 BUSD a pop for 4000 people would have been a whopping $ 40,000 in a giveaway! Of course, it would not have been much for Binance. The actual budget of Binance for this survey was just $ 200. When we compare $ 200 to $ 40,000, that's a big blunder nonetheless. That is a classic 'Crypto Nose Dive'.
Most of times, people skip such kind of review surveys from companies. But those Binancians sure felt good for a day and half before being bought back down to earth. Anyways, wouldn't it be cool to get a $ 10 for just filling out a simple survey form?
What do you think of this small fiasco, do let us know in the comments section below.