Crypto Giant OKX Ventures into India's Uncertain Crypto Landscape – Here's Their Bold Strategy!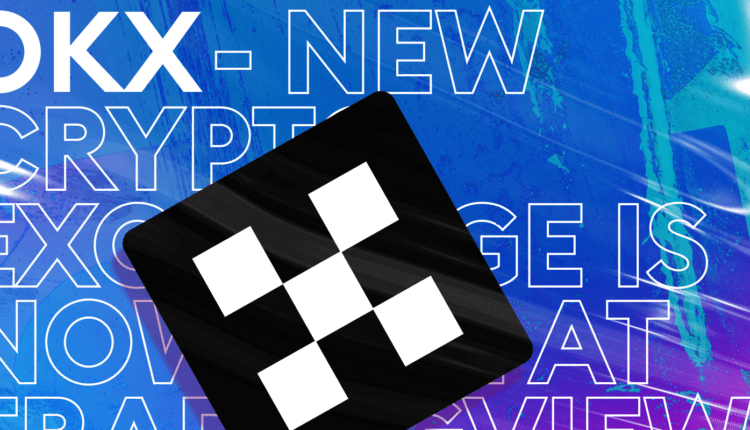 OKX, a prominent international cryptocurrency exchange, intends to enhance its market presence in India, notwithstanding the prevailing regulatory ambiguity within the nation.
The company's objective is to expand its wallet services and establish connections with the local development community.
Currently, OKX has a user base of over 200,000 wallet users in India, accounting for approximately 5% of the total web3 users in the nation.
India possesses a multifaceted regulatory framework characterized by a lack of definitive regulation pertaining to cryptocurrencies and web3 technologies.
The government has implemented a 30% tax on profits derived from cryptocurrency investments and has also adopted regulations aimed at preventing money laundering activities.
The Reserve Bank of India maintains its stance against the legalization of cryptocurrencies, while concurrently investigating the potential implementation of a digital form of the national currency, the rupee.
The formidable regulatory landscape has impeded the ability of foreign exchanges such as Coinbase to effectively develop a robust foothold in the Indian market.
OKX's objective is to establish a clear distinction between web3 and centralized finance (CeFi) and aspires to assume a prominent position in the Indian market once regulatory frameworks are well-defined.
The exchange has no current intentions to establish a physical presence in India, but instead aims to establish a local staff and provide support to the developer community in the region.
OKX has formed a strategic alliance with the blockchain platform Neo in order to get insights into the indigenous culture and provide assistance to the Web3 ecosystem in India.
(1)