Difference Between Ethereum and Ethereum Classic, Which To Choose?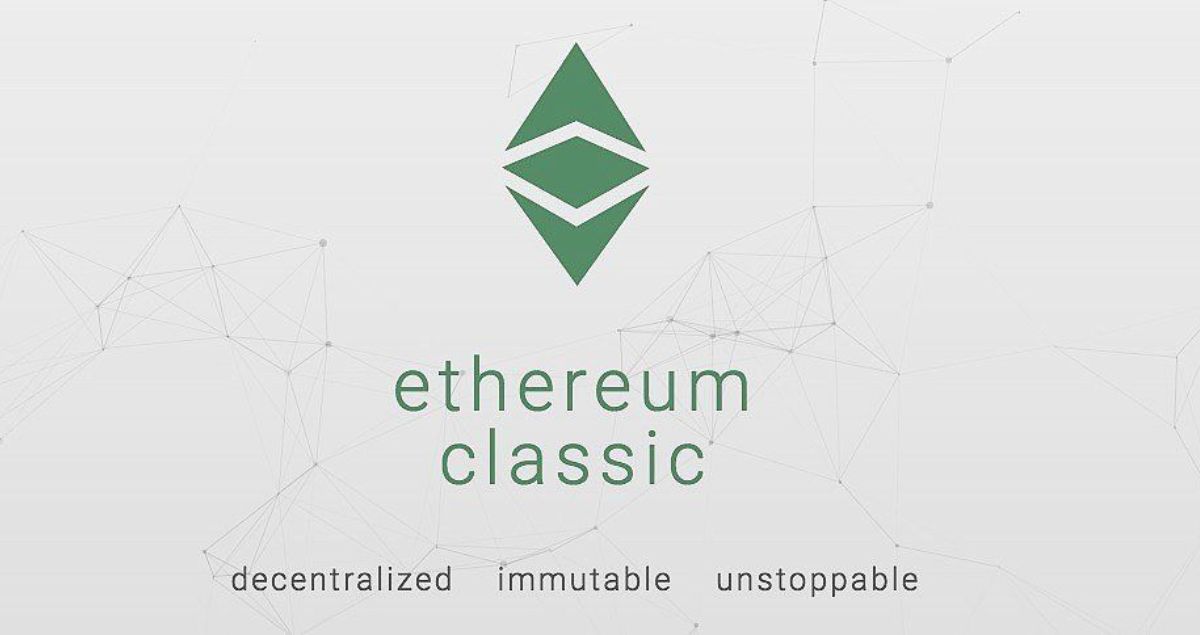 Although Ethereum & Ethereum Classic has similar blockchains, they are very different. With a $185.4 billion market cap, Ethereum is the second-largest cryptocurrency by market size. With a $3.4 billion market value, Ethereum Classic is currently ranked at number 22. So what sets them apart?
A Hard Fork of Ethereum Produced Ethereum Classic
As a hard fork of the Ethereum network, the Ethereum classic was established in 2016. That came after a significant cyber attack on Ethereum. The native coin of Ethereum Classic, ETC, is used to carry out transactions.
Ethereum and Ethereum Classic both support smart contracts. Both blockchains are decentralized. Therefore, privacy preservation is their top priority.
Nevertheless, the forked blockchains have certain distinctive characteristics, as with most hard forks. The blockchain that uses Proof-of-Work is Ethereum Classic. To validate transactions, miners must solve mathematical puzzles.
ETC tokens are then awarded to them as compensation. Ethereum currently uses the Proof-of-Work consensus algorithm but is switching to Proof-of-Stake. To become validators, users must stake ETH, a less energy-intensive approach. Beginning in September, the switch to PoS or merging is anticipated.
Another significant distinction is that Ethereum's supply is uncapped. However, developers have established a basic annual increase of 4.5 percent.
A burning mechanism aids in controlling the supply. In contrast, there is a fixed supply of Ethereum Classic. Tokens cannot be issued more than the market's 230 million maximum supply.
What Should You Put Money Into?
Concerning market valuation, Ethereum ranks higher than its hard fork. In the NFT and DeFi industries, it already holds a monopoly. Ethereum tops the list for fans of PoS because of the impending merger.
However, when looking at a less expensive ETH substitute, Ethereum Classic wins. Both tokens' price trajectories, we discover, are comparable. The investor's interests will determine whether to invest in either token.
More Stories: Romanian Crypto Company Signs MotoGP Collaboration