Robinhood Wallet Launches Bitcoin, Dogecoin, and Ethereum Swapping!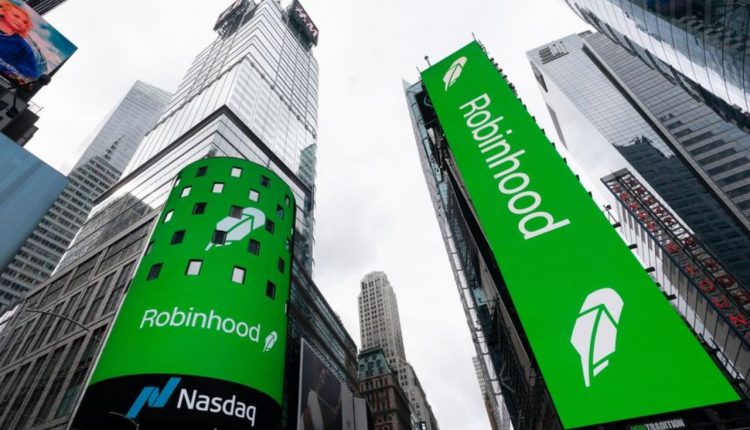 In response to user demand, Robinhood Wallet has just implemented functionality for the swapping of Bitcoin, Dogecoin, and Ethereum.
The wallet was initially introduced with compatibility for 200 tokens exclusively on certain iOS devices and is expected to extend its availability to all users in the near future.
In-app swaps on the Ethereum network can be executed by users without the requirement of possessing any ETH.
The primary objective of Robinhood is to streamline the intricacies associated with decentralized finance (DeFi) and the Web3 ecosystem, with the intention of facilitating the inclusion of ordinary individuals.
The wallet has garnered a substantial user base spanning over around 140 countries.
The iOS application developed by Robinhood has incorporated many enhancements, such as the integration of a Web3 browser and the introduction of
Robinhood Connect is a feature that facilitates the acquisition and transfer of cryptocurrencies.
The anticipated availability of Android support for the wallet is projected to be in the latter part of this calendar year.
In spite of an overall deceleration in the cryptocurrency market, Robinhood disclosed a trading volume of $69.2 billion during the month of July.
The trading volume on the platform witnessed a decline of 38% in comparison to the preceding year. However, there was a marginal improvement in the number of Monthly Active Users (MAU) for the month of July.
Robinhood is actively engaged in the expansion of its functionality and has outlined its intentions to provide support for additional networks and tokens in the forthcoming period.
(1)