Inflation Pressure Eases as Global Stock Markets Fluctuate: Key Highlights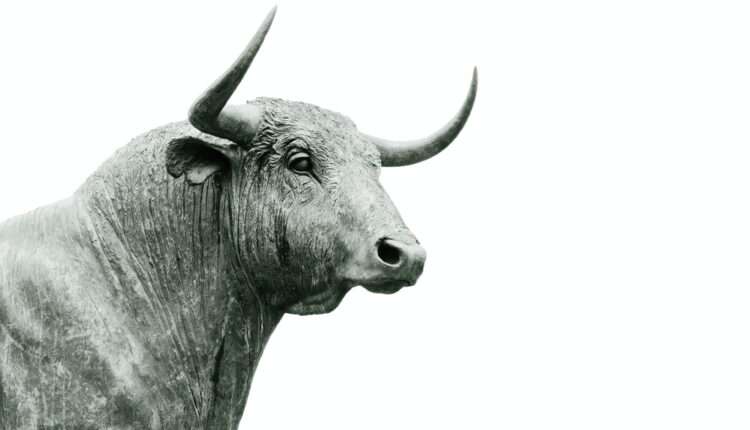 The presence of a constrained labor market and a decrease in job opportunities suggests the persistence of inflationary pressures.
Corporations exhibit a prudent stance in anticipation of the Federal Reserve's September gathering.
The month of August 2023 is characterized by being the most unfavorable period for Wall Street.
On August 30, the global equity market experienced a slight increase, which can be attributed to the moderation of inflation pressures in the United States.
China's endeavors to augment investment have resulted in favorable effects on the Asian stock market.
The release of underwhelming job data in the United States has led to increased speculation over a potential cessation of interest rate increases.
The global market index of MSCI experienced a fall of more than 3% in the month of August, primarily attributed to the hawkish indications emanating from the Federal Reserve.
European and Asian stock markets experienced marginal gains, with Japan's Nikkei index reaching its highest level in a two-week period.
The number of job opportunities in the United States has decreased to its lowest level in 2.5 years, indicating the presence of potential inflationary pressures.
The inflation rate in Europe continues to exceed the desired target, which may result in a potential suspension of interest rate hikes by the European Central Bank.
(1)