Jump Crypto Is Developing a Brand New Validator Client for Solana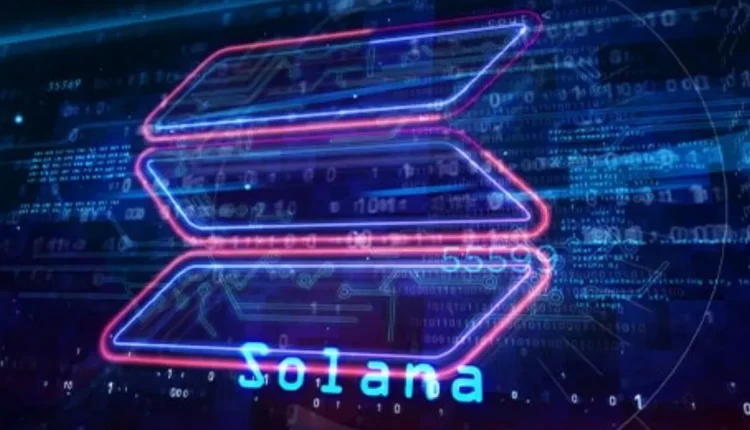 In response to the increasing number of security vulnerabilities that have been discovered on the Solana Public blockchain, Jump Crypto, a start-up that is well-known in the digital currency ecosystem for a variety of things, including system redesign and investment, is going to assist the protocol in developing a new validator client.
The Solana protocol is sure to benefit from the suggested validator client in terms of the protocol's greater effectiveness, throughput, and dependability.
This improvement is certain to assist the Solana protocol in restoring its position. According to Jump Crypto, the new validator client will act as a supplement to the one that Solana Labs has built, and the company also stated that it would be written in C++.
"The Solana network has seen exponential growth over the last two years, which shows no symptoms of slowing down," noted Anatoly Yakovenko, Co-Founder of Solana.
"There are no signs that this growth will slow down shortly. The network will be able to scale to billions of users and keep its reputation as the finest place to create in web3 if it recruits additional core contributors such as Jump Crypto," said the developer. I'm looking forward to Jump's engineers bringing a fresh point of view to the table and contributing to improving the network's robustness and efficiency.
Kevin Bowers, Chief Science Officer at Jump Trading, has led the project. He will be responsible for assembling a group of seasoned scientists and engineers who have contributed to the creation of intricate algorithms, software, hardware, and networks for one of the most advanced low latency trading systems in the entire world.
Solana Struggling With Various Accidents
The development of a new validator client for Solana has been long delayed because the protocol is currently declining in popularity among its users due to the recent attacks and outages that it has been subjected to.
The endeavor that Jump Crypto will undertake will be done in partnership with the Solana Foundation, with both organizations working on the premise of assisting in repositioning Solana as one of the smart contract networks that are both the quickest and the most resilient available.
Kevin Bowers stated that
"through Jump's decades of work in solving some of the most complex networking challenges across traditional financial markets, we have seen first-hand the impact that improving a network's speed and efficiency can have on an entire financial system." They spoke with an upbeat attitude on the Solana-Validator endeavor.