Channel Islands of UK Becoming a Tax Heaven For Crypto Investors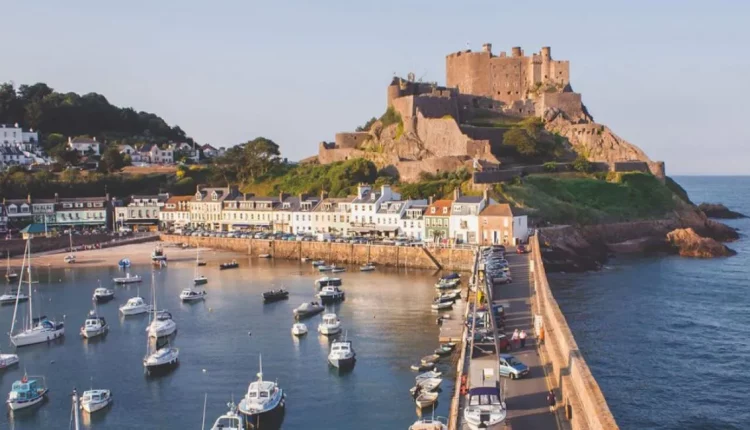 The recent market crash has caused the financial world to be hesitant to trade Bitcoin. However, several small British Overseas Territories, the Channel Islands, silently provide tax incentives to potential investors to move their investments into crypto. This is happening while the rest of the world is hesitant to trade Bitcoin.
Jersey and Guernsey, the two largest islands of the UK's Channel Islands, are drawing bitcoin, blockchain, and other types of fintech enterprises into their jurisdictions due to the favorable tax rules in both of these locations.
Recently, members of the people from Business Insider spoke with crypto professionals stationed in Jersey and Guernsey about how these islands structured their attempts to attract investors in blockchain technology and cryptocurrencies.
In an interview with Insider, Edmund Hatton, a fintech lead at Digital Jersey, stated that all these island nations have not initiated a capital gains tax or inherited wealth as part of their governance plan. As a result, these islands are attractive places for investment companies, including cryptocurrency firms.
According to Hatton, Jersey and Guernsey had already begun fighting for the rapidly expanding asset class far before cryptocurrencies became popular in the mainstream.
Some Major Crypto Actions Happening on the Islands
CoinShares, which handles assets worth over $3 billion, is one of the cryptocurrency companies that Jersey has attracted. In January 2021, the Swiss digital asset investment company used Jersey as the location for the establishment of its crypto-backed exchange-traded product for physical bitcoins.
According to Insider, Barney Lewis, the Chief Executive Officer of ZEDRA, an investment company based in Guernsey, recently traveled to Miami, one of the major crypto hubs in the United States, as part of efforts to entice American crypto investors to move their investments to Guernsey and away from competing for tax havens such as the Cayman Islands.
"We are in direct competition with Cayman, and there has been a significant movement of U.S. funds away from that jurisdiction. Cayman is no longer appealing to investors from Brazil and other South American countries, so they are shifting their capital investments to Guernsey instead, "Lewis stated.
The Channel Islands' efforts to entice cryptocurrency traders have corresponded with a widespread decline in the value of cryptocurrencies over the past nine months.
The present crypto winter may benefit the industry by putting crucial infrastructure to the test, combining significant enterprises, and increasing overall efficiency.
Jonathan Van Neste, a consultant at Oben Regulatory headquartered in Jersey, spoke with Insider:
"Consolidation of cryptocurrency ventures is something that might occur during a crypto winter. That would result in an investment opportunity in the cryptocurrency, blockchain, and DLT area that is significantly more diverse."
According to the experts, the progression of the digital asset landscape may enhance investors' desire to conduct business in low-tax jurisdictions such as Jersey and Guernsey.
The professionals are confident that Jersey and Guernsey will be in a great place to benefit when cryptos cause them to make a return because of the proactive approach that the Channel Islands has taken to attract investors.
Even though "crypto and digital assets acceptance has been delayed in the fund's domain," Lewis stated, "we have to hope that we are well-placed for the next cycle."
People Putting Money into Cryptos
Residents of Jersey and Guernsey have shown the same level of enthusiasm as their counterparts in the United Kingdom, as seen by the growing number of cryptocurrency investments made by locals.
According to some reports, one in every five people living in Jersey and Guernsey currently own some form of cryptocurrency. Younger generations on these islands have already begun using cryptocurrencies like Bitcoin to conduct internet transactions.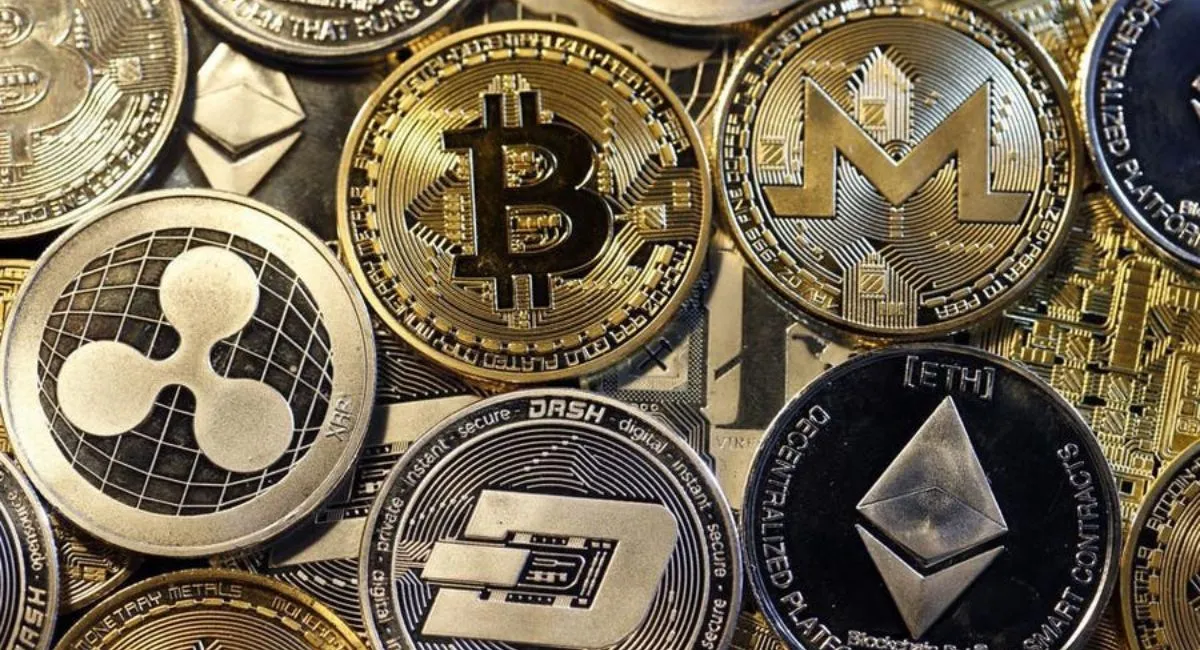 Despite the warnings of prominent regulators, the younger generation in the UK has already adopted crypto assets and is utilizing them. This is the case even though crypto assets are still relatively new.
People in foreign nations whose currencies have been devalued due to inflation have been a primary driving force behind the adoption of virtual assets like cryptocurrencies.
The first cryptocurrency fund in Guernsey was launched in January of this year, and it is now open to investments from institutional investors.