Bank of Thailand to Launch CBDC by 2022 End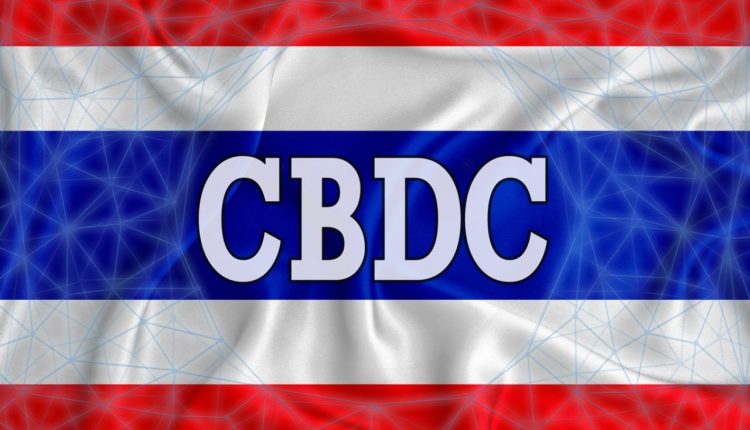 In addition to its retail central bank digital currency (CBDC) programs and proof-of-concept Retail CBDC tests with corporate entities, the Bank of Thailand (BOT) will increase the scope of CBDC development focused on retail and enter a pilot phase shortly. One potential use of the "Retail CBDC" in real life will be tested on a small scale within the private sector.
According to the statement that was made on the main website of the BOT on August 5:
"The BOT will evaluate the benefits of the Pilot as well as the dangers connected with it in order to establish relevant policies and improve the CBDC design in the future."
The pilot has been cut up into two distinct parts. During the first one, which is called a "Foundation track," CBDC will be tested in cash-like activities, such as paying for products and services, within limited locations and on a scale of 10,000 retail users. This will be done in a cash-like environment.
The Bank of Ayudhya, the Siam Commercial Bank, and 2C2P are going to be the companies that take part in the project. The testing should begin before the end of 2022 and continue until approximately the middle of 2023.
Applications of CDBC
The presentation of novel applications of CBDC will be the primary focus of the second part, which has been termed the "Innovation track."
During the "CBDC Hackathon," which will take place between August 5 and September 12, 2022, members of the public and members of the private sector will have the opportunity to showcase their use cases for Retail CBDC.
Participants who are chosen will receive guidance and instruction from established financial organizations.
The BOT does not intend to issue Retail CBDC for the time being "since the issuance requires extensive examination" of risks and advantages for the whole financial system.
Despite the turmoil surrounding the Singaporean exchange Zipmex, which stopped withdrawals for clients in the country in July, Thailand's financial regulator, the Securities and Exchange Commission (SEC), on August 4, granted operating licenses to four digital asset operators.
These licenses were granted even though Zipmex had previously suspended withdrawals for customers in the country. As the bull market gained steam at the beginning of 2021, the number of crypto transactions conducted in Thailand increased by approximately 600 percent.
More news: Revolut, Maintains Its "Bullish on Crypto" Stance, Increases New Hiring