What is Partisia Blockchain? | Why Partisia Blockchain? We Explore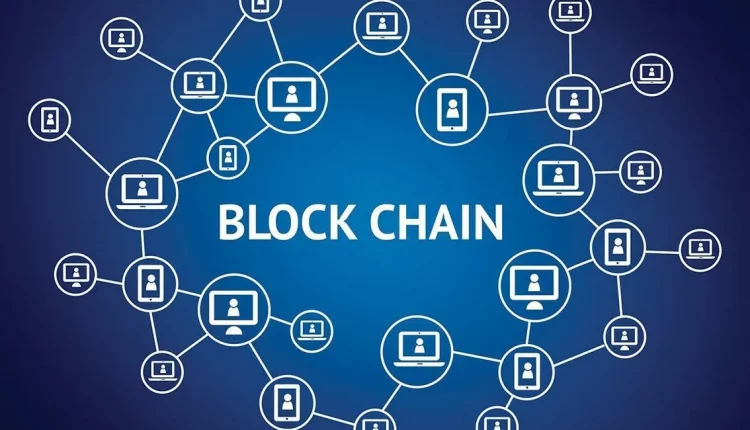 Partisia Blockchain is a layer one blockchain and a worthy competitor of Ethereum and other blockchains like Solana and Polkadot. It promises to solve the trilemma of Privacy, Interoperability, and Scalability all at the same time.
Partisia Blockchain has overall 89 validators, 1,150,332 blocks, 1,144,938 total transactions, and 4 Shards to date.
Partisia Blockchain has several qualities which help it rank above its competitors
Privacy-preserving
The most cutting-edge layer of one blockchain supports open and closed decentralized computations. On the blockchain, they have added an extra degree of data security. ZK Computations gives users the ability to restrict who can view their data.
Scalability and Speed
Partisia Blockchain uses sharding which helps them to manage demand and transaction volume while avoiding congestion. Every transaction will create a new shard. By adding more shards as needed, Partisia blockchain can enhance efficiency to accommodate any number of users.  At the same time, there is unlimited transactional bandwidth. As many as 1000 transactions are added every second by each shard.
Interoperable
Interoperable MPC and global oracle management provide a new baseline for a safe and cutting-edge token bridge environment. By using double-entry accounting, the values across the several blockchains are effectively and openly represented by a regularly expiring Oracle. The extensive MPC security features make it possible to prevent the buildup of financial risk over multiple Oracles or epochs. Regarding staking, the transferred values are backed by collateral provided by the nodes running the Oracle during a particular epoch.
Sustainability
Partisia Blockchain Privacy-Preserving Technologies addresses the world's biggest issues following the UN's 17 Sustainable Development Goals (SDGs).
Description of SDG:
Every prosperous community is built on a solid infrastructure that is both functional and durable. The industry and infrastructure need to be modernized to meet upcoming challenges. To do this, one must support cutting-edge, environmentally friendly technologies and guarantee that everyone has equitable access to information and financial markets. In addition to bringing prosperity and jobs, this will ensure stable and prosperous societies are built worldwide.
Partisia Blockchains Engagement
Platform Partisia neutral Blockchain is an open platform that anyone may use.
Greater financial ecosystem for all
Interoperability and privacy-preserving automatic bidding agents in Partisia Blockchain support defi.
Combating corruption and identifying fraud
The Partisia Blockchain enables cross-border, privacy-preserving collaboration to improve fraud detection.
Through "no single point of trust," Partisia Blockchain avoids public and private procurement corruption.
Reclaim and utilize personal data
Personal data agents that protect privacy activate healthcare data and enable telemedicine across borders.
Comparison to Other Leading Blockchains
Partisia Blockchain uses the new PoT consensus to validate transactions.  Whereas Ethereum uses Pow, Solana uses PoS+PoH and Polkadot uses NPoS.
The TPS of Partisia is 3000, vs. Ethereum – 25, Solana – 50,000, and Polkadot – 1000
The average transaction cost on Partisia is $ 0.001 compared to $20-100 in ETH, $ 0.00001 in Solana, and $ 0.15 in Polkadot.
Block creation time is the least of all. It takes just approx 0.3 seconds. Whereas Ethereum has an avg. time of 13 seconds, Solana in 0.4 sec, and Polkadot in 6 sec.
Finalization is the quickest of all, happening immediately after creation. In comparison, it is probabilistic in ETH. It happens after some time in Solana and Quickly after creation in Polkadot.
Proof of verification is present in Partisia, whereas it is absent in all others.
There is unlimited sharding in Partisia. That is not the case with other blockchains.
MPC-as-a-service is available in Partisia, but not so in others.
You can create smart private contracts in Partisia.
You can 'Bring Your Coin' in Partisia Blockchain, where the other blockchains are restricted in this matter.
As we can see, Partisia is only rivaled by Solana. But there has been a lot of negative press about Solana in recent times.
Summarizing
It is good to have options in available blockchains. Partisia Blockchain is a good option that can be embraced to leverage the advanced technologies that come with it.