Users of Binance Cards Now Have Access to XRP, SHIB, and Avax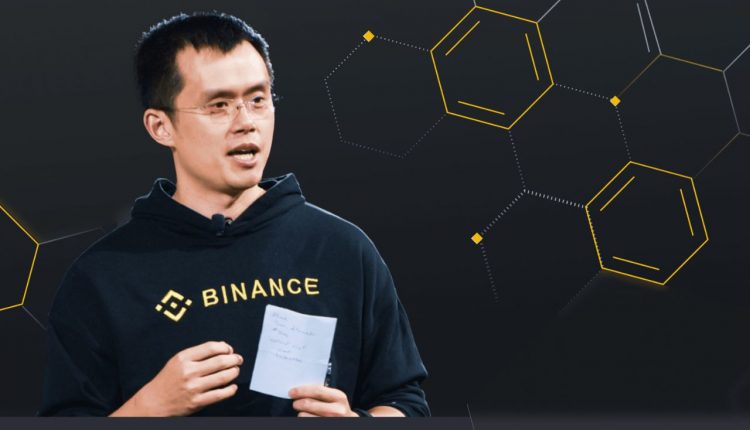 On Friday, Binance announced that its Binance Card now supports three additional alternative cryptocurrencies. Card users now can access their holdings of Avalanche (AVL), Ripple (XRP), and Shiba Inu (SHIB) (AVAX).
"Convert and spend cryptocurrencies in over 60 million online and physical stores" is something cardholders can do with the Binance Card. However, to qualify for the card, applicants must be a citizen of Europe or, according to the website, a refugee from Ukraine. Before the worsening of the turmoil in Ukraine, Binance had planned to expand its card reach into Ukraine by some point this year. However, these plans were scrapped.
Which Coins are supported on Binance Card?
"Cardano (ADA), AVAX, Binance Coin (BNB), Bitcoin (BTC), Binance USD (BUSD), Polkadot (DOT), Ethereum (ETH), S.S. Lazio Fan Token (LAZIO), FC Porto Fan Token (PORTO), Santos FC Fan Token (SANTOS), SHIB, Swipe (SXP), Tether (USDT), and XRP are some of the cryptocurrencies that are currently supported by the card."
Those who already use the Binance Card will not see a change in their preferred payment method as a result of any new cryptocurrencies that are added to the list of supported cryptocurrencies.
This new development comes only one day after Binance announced it would partner with Mastercard to provide prepaid cards to Argentina. Together, the two financial service providers will work to increase the variety of payment options available to users of the Binance platform in the country.
Customers from Argentina will soon be able to make purchases and withdrawals using a variety of cryptocurrencies, including Bitcoin (BTC) and Binance Coin (BNB), wherever Mastercard is accepted.
At the beginning of this year, Wirex expanded the already extensive list of cryptocurrencies available on its crypto card to include AVAX. Users of the site have the option of making payments in any one of 61 different currencies, including both fiat and cryptocurrency.
In addition, Nexo has introduced a cryptocurrency card in collaboration with Mastercard. Nexo initially planned to work on the project in 2019, but it did not get off the ground until nearly three years later. In a manner analogous to that of the Binance Card, it is only accessible to residents of particular nations in Europe.