Users can now integrate NFTs in Instagram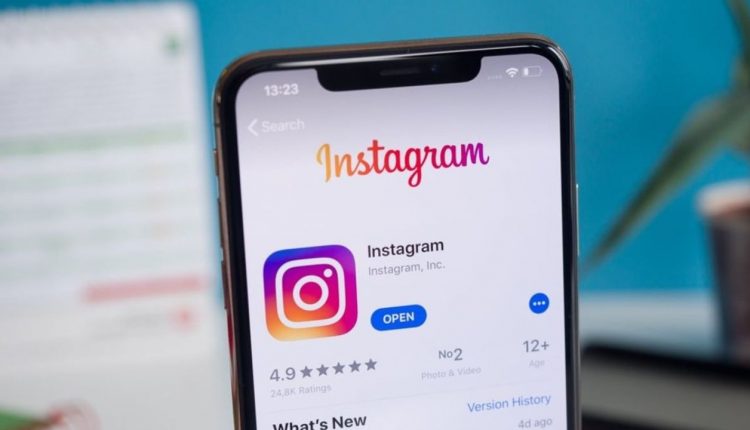 Over 100 countries are now able to integrate Instagram via NFT thanks to Meta.
According to a post in the Meta newsroom that was last updated on Thursday, the company that Mark Zuckerberg is leading has started the process of expanding its use of nonfungible tokens (NFT) across one hundred countries in four different regions: the Americas, the Asia-Pacific, and the Middle East.
This includes the addition of support for wallet connections with Coinbase Wallet and Dapper, in addition to the capability to post digital collectibles that have been minted on the Flow blockchain.
Mark Zuckerberg announced we're rolling out digital collectibles to 100 more countries. Now, more people, creators and businesses can showcase their #NFTs on @instagram.

We're also launching integrations with @CoinbaseWallet @hellodapper and support for @flow_blockchain.

— Meta Newsroom (@MetaNewsroom) August 4, 2022
The first rollout will concentrate on the well-known social media application Instagram.
According to the most recent post from the company, in order to post an NFT, one simply needs to connect their digital wallet to Instagram.
Integrations with third-party wallets such as Rainbow Wallet, MetaMask Wallet, Trust Wallet, Coinbase Wallet, and Dapper Wallet are either finished as of Thursday or will be finished soon.
At this time, Ethereum, Polygon, and Flow are the blockchains that can be supported. When it comes to posting or able to share a digital collectible on Instagram, you won't have to worry about paying any fees.
Mark Zuckerberg made the announcement that we will be expanding the availability of digital collectibles to an additional 100 countries.
On Instagram, users, content creators, and companies can now showcase their #NFTs to a wider audience.
What is Flow?
Flow is a layer-1 blockchain, and its namesake FLOW token serves as the network's tender for transactions, participation, and governance.
The companies Warner Music, Ubisoft, the National Basketball Association, Ultimate Fighting Championship, Animoca Brands, Circle, Binance, OpenSea, and now Meta are all notable ecosystem partners.
Along with the metaverse, it would appear that digital assets have become one of Meta's core components for its continued expansion.
The company's revenue dropped by 1 percent year over year to $28.8 billion during the second quarter of 2022, while its operating income dropped by 32 percent to $8.36 billion during the same period.
Mark Zuckerberg, the CEO of Facebook, stated that he was unfazed by the enormous loss of $2.8 billion that occurred in the company's Metaverse division, and that he instead saw an opportunity to make "hundreds of billions," or even "trillions," of dollars as the sector matures.
More stories – NYDFS Has Assessed a $30M Charge Against Robinhood's Crypto Division