Trading Volume on Cryptopunks Surges 2,253% as Tiffany & Co. Debuted Its Unique NFT Collection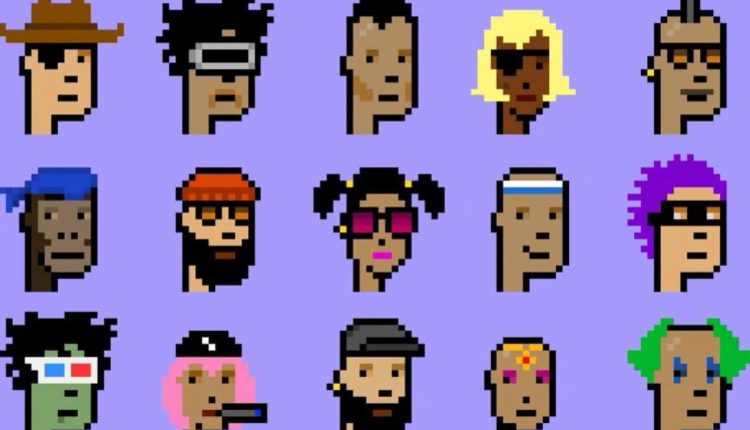 The trade volume of CryptoPunks, which is one of the most famous nonfungible token (NFT) collections in the industry, increased by 2,253 percent over the course of a single day on Monday.
During that time period, a total of over 1,226.68 ether (ETH) worth of Punk NFTs was traded. The demand increase is related to the luxury jewelry retailer Tiffany & Co. creating their own NFT collection with a unique benefit for Punk holders.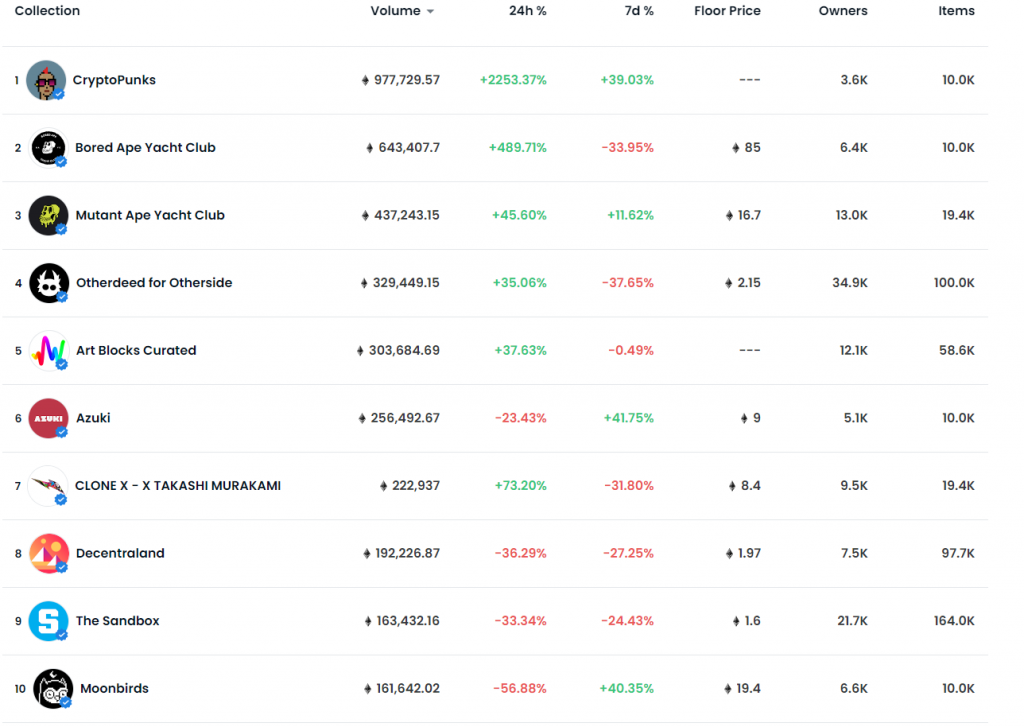 The collection, which has been named "NFTiffs," is made up of 250 digital passes. The NFTiffs that are created on the Ethereum blockchain are available for purchase by anyone. However, owners of CryptoPunk can exchange their NFT for a bespoke jewelry experience if they so like.
Cryptopunk the NFT leader
Punk holders have the option, following the purchase, of receiving a pendant that was specifically developed for them together with an NFT digital artwork that is a representation of the finished jewelry creation.
These are the work of the company's in-house artisans, and they were motivated to create them by the Punks NFT line.
Tiffany will produce pendants utilizing at least 30 rocks such as sapphires, amethyst, spinel, & diamonds with its frame in 18 karats rose or yellow gold.
More Stories: New York AG Invites Whistleblowers to Expose Shady Crypto Firms
The color palette of the Punk NFT will determine which gemstones Tiffany will use for the pendants. The purchasers will get a rendering of their item by October, and the actual delivery is projected to take place in 2023.
The price of each NFTiff will be set at 30 Ether, which will cover the expense of the NFT itself, the cost of the unique pendant and chain, and shipping and handling fees. The sale will begin on August 5 at 10:00 AM ET, and the deadline to redeem the passes is August 12 at 9:00 PM ET. There is a maximum of three passes that a single client can purchase.
At the moment of publication, CryptoPunks have a floor price of 74.75 ETH. This means that anyone interested in jewelry will need to pay around $125,000 for a Punk NFT in addition to 30 ETH for an NFTiff if they want to take part in the experience of creating bespoke jewelry.