Time Magazine and The Sandbox Collab to Launch "Time Square" on the Metaverse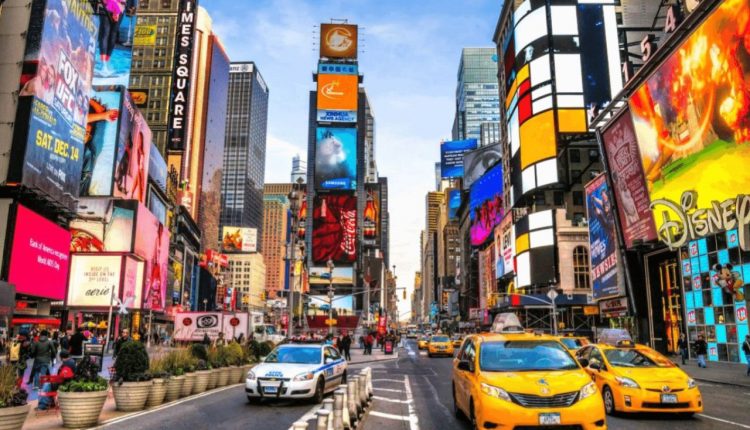 The Sandbox, a well-known blockchain gaming firm, and TIMEpieces, TIME Magazine's NFT division, have teamed up. The partnership's objective, according to the statement, is to transform Times Square, a famous landmark in New York City, into a virtual center for business and art in the Metaverse.
TIME bought land in The Sandbox to cement this partnership. TIMEPieces holders will be able to attend private meetings on the newly purchased site, which will house the virtual TIME Square landmark & serve as the platform's location for virtual experiences.
This is the Magazine's first significant journey into the metaverse despite the fact that TIME pledged to generate material relating to the metaverse as part of its relationship with Galaxy Digital. According to TIME President Keith A. Grossman, the project would connect TIME's online community, international connections, current events, and historical reporting.
At the NFT.NYC event called The Sandbox, Grossman said,
"Our objective is to build a location that will serve as the Metaverse's hub. We have concentrated on building a community in Web3 that benefited from the amazing 100-year history and access TIME has developed since the launch of TIMEPieces in September 2021."
TIME's first-ever Metaverse Site
Additionally, Grossman put out a call for architects to create the TIME Square site in the Metaverse. The new TIME Square virtual place, inspired by the energetic visual essence of the renowned area, will become TIME's first-ever metaverse site. The goal is to recreate Times Square as it was in New York City's initial setting for the Metaverse.
Many well-known companies, including the financial behemoths HSBC and Standard Chartered Bank, have entered the Metaverse thanks to The Sandbox's blockchain platform. Additionally, it came to a deal with K-pop music by teaming up with Cube Entertainment.
A design call for virtual architects will be hosted at TIME Square, a location in our creative metaverse for businesses and creators, where Sebastian Borget, Sandbox COO and Co-founder, said,
"By partnering with TIME, we're adding TIMEPieces as the throbbing heart and soul of this virtual Manhattan."
More News: Valkyrie's CEO Very Positive About Bitcoin's Future