Salesforce Beats Analyst Expectations, But Faces Uncertain Future – 10 Key Points You Need to Know!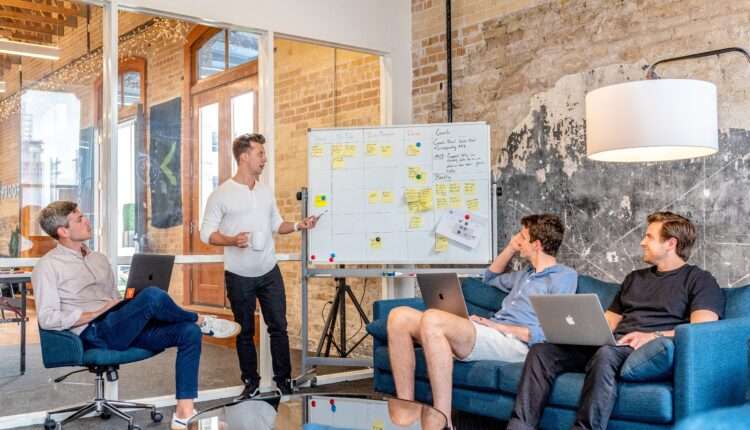 Salesforce has exceeded the predictions made by analysts by disclosing adjusted earnings per share of $2.12 for the second fiscal quarter of 2024, surpassing the anticipated value of $1.90.
During the second quarter, the cloud-based software firm generated a revenue of $8.60 billion, which slightly surpassed the projected revenue of $8.53 billion as anticipated by analysts.
The shares of Salesforce experienced a notable increase, concluding at a value of $215.04, which is a 1.45% rise compared to the initial price. Furthermore, an extra gain of 5.61% was observed during the after-hours trading session.
The second quarter financial report of the company demonstrates a noteworthy 11% increase in revenue as compared to the previous year, mostly attributed to the robust success observed in the subscription and support divisions.
Salesforce has implemented a share repurchase initiative valued at $1.9 billion with the objective of enhancing shareholder value.
Salesforce discloses a net income of roughly $1.27 billion during the second quarter of 2024, indicating a substantial growth in comparison to the corresponding period of the previous year.
The company places significant emphasis on ensuring customer happiness by making strategic investments in artificial intelligence and integrating cutting-edge cloud-based technologies, including Einstein, Data Cloud, MuleSoft, Slack, and Tableau.
Salesforce admits the presence of hurdles in spite of the favorable outcomes, as the prevailing market uncertainty exerts pressure on the company's potential for future growth.
The elongation of sales cycles, the introduction of new levels of deal approval, and the compression of deals in subscription, support, and professional services industries have a significant impact on business performance.
Salesforce has a positive forecast for the third quarter of 2024, anticipating adjusted earnings per share to fall within the range of $2.05 to $2.06 while projecting revenue to span from $8.7 billion to $8.72 billion.
(1)