People On the Road Protesting Arrest of Tornado Cash Developer Alex Pertsev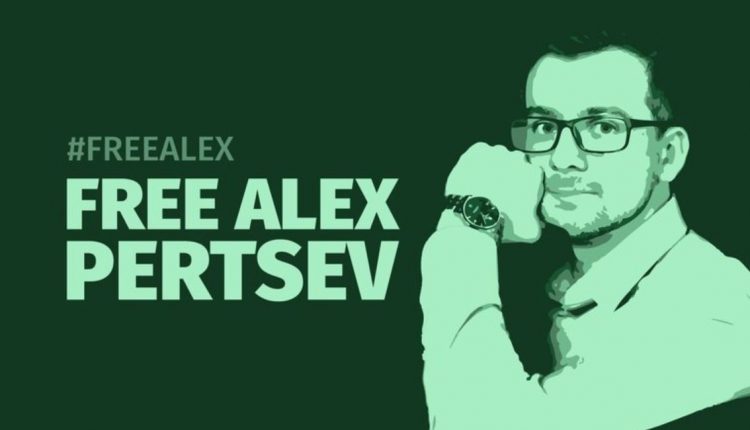 Following the inclusion of Tornado Cash's cryptocurrency mixing service platform on the sanctions list maintained by the United States Treasury Department, the protocol's developer, Alex Pertsev, has also been taken into custody by authorities in the Netherlands.
A demonstration was held in Amsterdam on Saturday in response to the arrest of Pertsev; approximately fifty people participated, carrying posters that said "#FreeAlex."
The protest and the online petition established to demand his release were based on the principle that the developer of a website or item cannot be held accountable for the reckless utilization of the assets they generate. This principle was at the center of the demand for his release.
This is the situation that has arisen with Pertsev and the prompt on Change.org, where it has been pointed out that the arrest is an attempt to inhibit inventive creativity within the realm of open source software development.
"Millions of people worldwide use open-source software products, and thousands of engineers incorporate open-source code into their own projects. Because it is accessible to everyone and can be audited, fixed, and improved by anybody, open-source software is both adaptable and secure "
that is what the petition says.
"Now, Alex is being accused of developing open-source code that was utilized by the Tornado Cash project, which is the subject of an investigation in both the United States and Europe. However, developers have zero say in how their open-source work is ultimately put to use by others."
Many Joined Protest
The petition provided the groundwork for how unfair the incarceration is by identifying specific instances in which the creators of software such as the Mozilla Firefox browser and the VLC Media Player cannot be held liable for how their platform is utilized.
Therefore, Daria Mironova, the person who drafted the petition in its first form, requested that the public collect 2,500 signatures on the petition, and she also encouraged participation in the demonstration that took place on Saturday.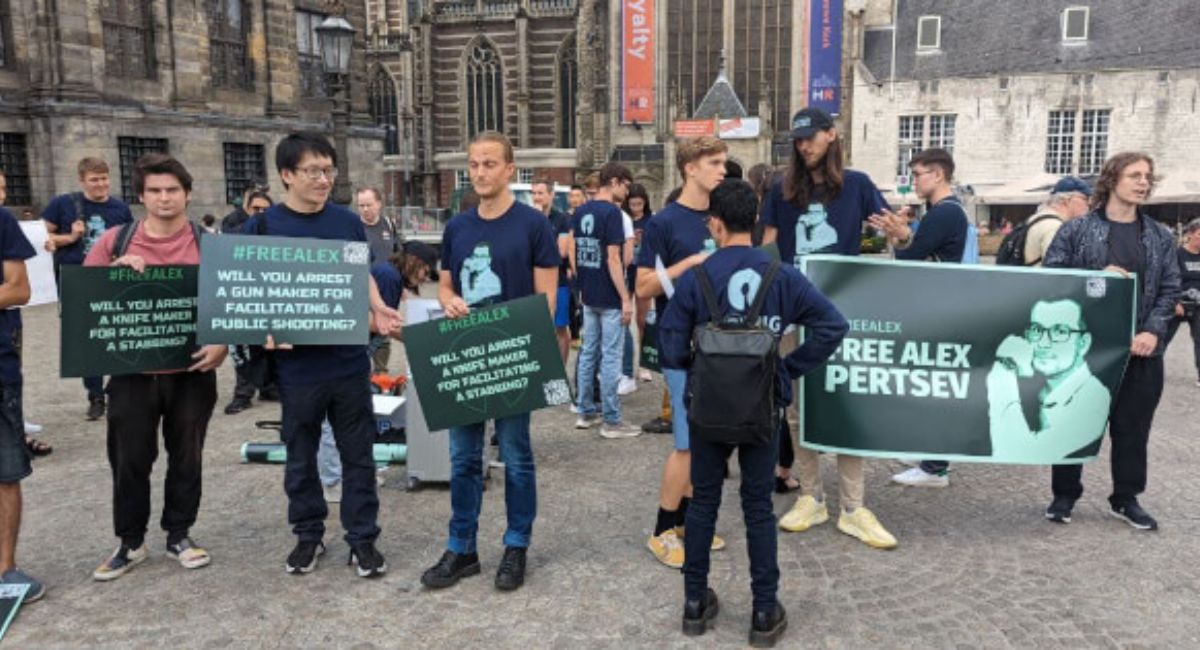 The ultimate objective is to bring the petition to the attention of the local media, which will require 2,500 signatures; at the time of this writing, the total number of signatures that have been accumulated amounts to 1,755.
More News: Digital Trader BHEX.SG Gets Payments Licence from Singapore Top Athority