Monkeyleague and BAYZ Collaborate to Produce Esport Soccer Games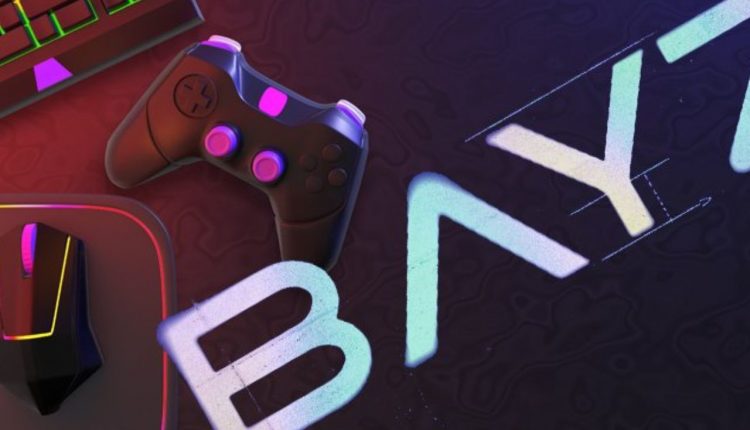 MonkeyLeague is a play-to-earn Web3 soccer game that was just released on the Solana blockchain. Recently, the company made an announcement regarding its relationship with BAYZ, a Brazilian Web 3.0 gaming DAO.
As part of the agreement, MonkeyLeague has contributed a substantial quantity of NFT assets, which will be given away to the best players who participate in the matches and receive incentives for their participation.
To our Latin American brothers & sisters…Here. We. Come!

We are proud to announce a strategic partnership with @BAYZgg – a web3 gaming powerhouse in Brazil!

One big step to where MonkeyLeague is the #1 played game in LATAM!

LFG!

Check it: https://t.co/9mgKSZwmxL$MBS pic.twitter.com/3gtl006IxN

— MonkeyLeague 🐵⚽♟️ (@TheMonkeyLeague) July 26, 2022
Players are required to use at least four NFTs in order to construct the best squad of their choosing, train the players, compete in tournaments, compete in matches against actual players, and be rated in the league standings.
The primary objective of BAYZ has always been to broaden participation in the NFT gaming community. Since then, they have been assisting developers, publishers, and their partners in expanding their enterprises and acquiring the most advantageous market services.
Expansion of the MonkeyLeague into Latin American countries
According to the company, the new strategic relationship will enhance MonkeyLeague's expansion into Latin America because BAYZ has already created a robust network and a network of content providers.
In addition, BAYZ will provide MonkeyLeague with full support by designing and hosting competitions and launching projects that will be aimed at growing the MonkeyLeague ecosystem in the zone. These activities will take place over the course of the next year.
Since the company's inception, MonkeyLeague's primary objective has been to penetrate the South American market, specifically the Brazilian market, where a sizable population enjoys playing video games and watching football.
The passion that people in this area have for the game of football, according to MonkeyLeague, has the potential to be used for economic success of GameFi 3.0.
Oren Langberg, who is in charge of marketing and partnerships at MonkeyLeague, said:
"We understood from the very beginning that Latin America as a whole would be a key focus for us in terms of markets, and Brazil is most certainly going to be a core component of that plan." We are bringing a high-quality esports soccer game to Latin America, and one of the important agreements we have in place is a deal with Web 3.0 gaming powerhouse BAYZ. This is just one of many significant partnerships we have in place. This is just the beginning of what's to come."
In addition, Joo Borges, one of the co-founders of BAYZ, said:
We are dedicated to expanding the number of meaningful partnerships available to the members of our NFT gaming community. This commitment has been solidified thanks to BAYZ's cooperation with MonkeyLeague, which positions the company as one of the leading companies in Web 3.0 gaming.