Maven 11 Launches $30M Loan Pool on Maple Finance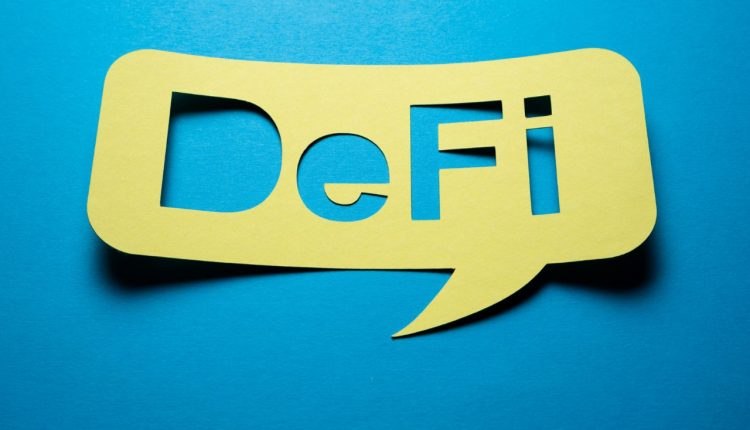 Defi lending protocol Maple Finance has initiated a liquidity pool with a total value of thirty million dollars, which is supported by Maven 11, a crypto-native investment firm based in the Netherlands.
Maven 11 has announced that the introduction of the lending pool will assist institutional businesses in their search for new income alternatives.
Liquidity will be provided to borrowers by way of a pool of money totaling $30 million and supported by institutional lenders. This liquidity will be utilized by businesses such as Wintermute, Auros, Flow Traders Nibbio, and Folkvang Trading.
The market maker will pay interest to the lender
Borrowers will have access to liquidity as a result of institutional investors injecting cash into lending pools. This is a resource that is especially beneficial during downturn markets in the cryptocurrency market.
At the time that this article was written, total deposits with Maple Finance exceeded $635 million, and the company claims to have issued cumulative loans totaling more than $1.5 billion.
According to Maple's Chief Executive Officer Sidney Powell, "Following the conclusion of the most recent fiscal quarter, there is a growing desire to begin once again deploying resources and generating yield. We've noticed loan volumes starting to climb. People are being pulled back into the market for stablecoin returns by prices, which is a positive development."
Since 2017, Maven has been making investments in the venture capital industry. Through its two funds, the company has contributed to the success of ventures.
More Stories: Indian ED Froze the Assets of the Troubled Vauld Worth at $38M!