Axie Infinity Removes Prizes From the Original Game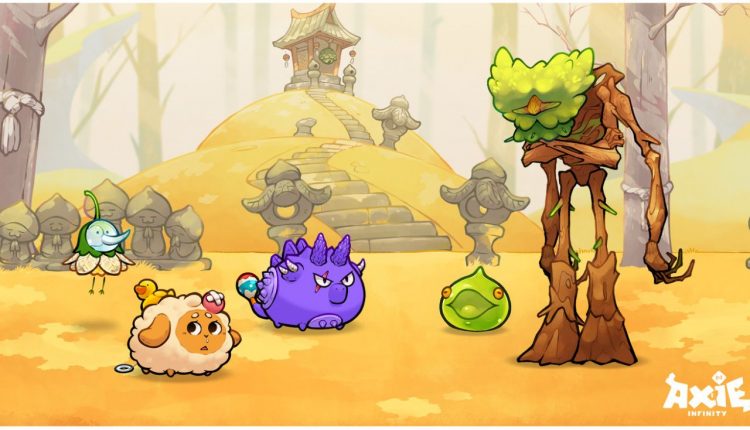 Axie Infinity removes prizes from the original game, gently encouraging pay-to-play gamers to switch to the new mode.
Axie Infinity (AXS), a play-to-earn (P2E) blockchain game, has completely eliminated the token incentives from its original game mode in order to attract its fans to a new game mode called Axie Infinity Origin.
The developers of Axie Infinity have announced that beginning on August 12, there will no longer be any Smooth Love Potions (SLP) available to be minted in the game's traditional mode. The crew has stated that the awards for the SLP will be transferred to the new game mode when it is released. The team will be conducting a monitoring phase for the next thirty days in order to check for flaws, abuses, and exploits. During this time, minting will be inaccessible.
In addition to this, the developers emphasized that switching from the original game style to the new game mode will assist in "balancing the SLP economy." In addition to removing the traditional prizes, the development team plans to make it possible, in the new mode, to construct a variety of in-game enhancements utilizing SLP. These enhancements will include runes and charms.
In a previous attempt to bring the SLP token's economy into equilibrium, the Axie Infinity development team eliminated the SLP awards for the adventure mini-game and the daily missions reward in the traditional mode back in February. In spite of the efforts of the team to make economic adjustments, the token's value has decreased by 98.7 percent after reaching an all-time high of $0.39 in July 2021.
In the year 2021, the nonfungible token (NFT) game is responsible for roughly two-thirds of all blockchain game NFT transactions. This is due to the fact that it has popularized the P2E paradigm. According to the website that provides information on tokens, NonFungible, the project demonstrated a total of $3.5 billion worth of NFT exchanges throughout the past year.
Even if the performance of the Axie Infinity project's crypto tokens has not been particularly strong during the crypto winter, the volume of the project's non-fungible token transactions increased by 205% in July. Jeff Zirlin, one of the company's co-founders, mentioned that the project is "healing," referring to the favorable feedback received for the NFT land staking element of the game.