South Korea Blocks KuCoin For Running Unregistered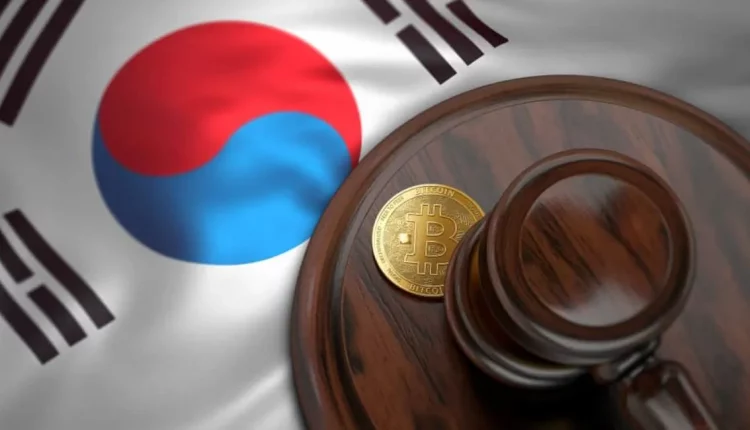 According to the authorities, customers in South Korea could lose access to over a dozen cryptocurrency exchanges as a result of recent actions taken by local authorities to crack down on foreign companies that are operating illegally in the country without obtaining the required registration.
According to a news statement published by the Financial Services Commission (FSC) of the country on Thursday, about sixteen unregistered service providers have been discovered providing services to citizens without being registered with the appropriate authorities.
The platforms have been brought to the attention of the country's investigating body by a unit of the FSC's intelligence service, which also requested that domestic access to the platforms' websites be restricted.
Several cryptocurrency exchanges, including KuCoin, MEXC, Phemex, XT.com, Bitrue, ZB.com, Bitglobal, CoinW, CoinEX, AAX, ZoomEX, Poloniex, BTCEX, BTCC, DigiFinex, and Pionex, were listed as being involved in the controversy.
According to the FSC's investigation, it was discovered that they were soliciting Korean clients by maintaining Korean websites and organizing promotions directed toward local consumers.
The government warned that unregistered exchanges did not have the necessary safeguards mandated by Korean law and included certified information security management systems. They warned that this could make them susceptible to security vulnerabilities.
In South Korea, the maximum penalty for engaging in illicit economic activity on behalf of unregistered corporations is up to five years in prison or a fine of up to 50 million Korean won ($38,000).
Intelligence units in each supplier's respective home nations will be informed of the information gathered.
The Stringent Stance of South Korea on Crypto
In recent months, South Korean authorities have increased their oversight of the cryptocurrency market, particularly in the wake of the collapse of Terraform Labs' TerraUSD (UST) stablecoin and its native token, LUNA. This increase in oversight was especially in response to the collapse of Terraform Labs' stablecoin.
Local crypto exchanges such as Upbit and Bithumb had their offices searched during raids one month ago as part of an investigation into whether or not the CEO of TerraLabs, Do Kwon, was responsible for the intentional destruction of the Terra ecosystem. The residence of Daniel Shin, a co-founder of TerreLabs, was also searched.
During this time, an inquiry into illicit overseas remittances has been initiated. The investigation is centered on the so-called "Kimchi premium" that Korea places on Bitcoin pricing.