Crypto.com Gets License to Operate in UK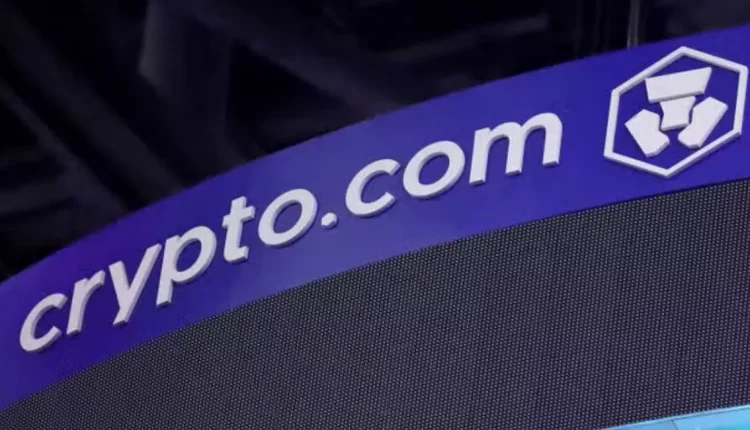 Crypto.com Has Obtained the Necessary Regulatory Approvals to Begin Operating in the United Kingdom
Today, Crypto.com announced that it had received regulatory authorization to operate as a cryptocurrency business from the Financial Conduct Authority (FCA) in the UK.
The file that was made with the FCA indicates that the exchange is registered under the name FORIS DAX UK LIMITED. Now that it has received this approval, the company complies with the local anti-money laundering (AML) legislation.
In the official statement, Crypto.com's CEO and co-founder, Kris Marszalek, stated,
"We are dedicated to the UK market, and we look forward to further strengthening our platform and presence in the UK by increasing our offering to clients while continuing to engage with regulators."
Despite gaining headway in the UK market, the cryptocurrency company has been forced to conduct significant staff reductions due to the ongoing bear market. The company announced job losses in June, citing the current market state of 5%, or around 260.
On the other hand, rumors of layoffs of employees from Crypto.com are also circulating in media.
According to a source,
"Top management is unlikely to make an announcement since, after the layoffs in June, they claimed that everyone's job was safe and that no more layoffs will happen. Top management is unlikely to make an announcement because"
The United Kingdom's adoption of cryptography
The United Kingdom has recently shown a bullish attitude toward cryptocurrencies, and the approval of Crypto.com is just one more way that
"The government [UK] is pushing forward with its agenda to make Britain a global hub for crypto asset technology and investment," as stated by the CEO of the cryptocurrency exchange.
In April, the government began laying the foundation for its plans to become a center for innovation and cryptocurrency technology.
Rishi Sunak, who once served as Chancellor of the Exchequer in the United Kingdom, has expressed an interest in researching stablecoins, cryptocurrencies, and blockchain technology to offer a "forward-looking attitude" to the nation.
"How the UK can deliver on this ambition" to become an epicenter for the industry is the primary subject of the investigation being conducted by the All Party Parliamentary Group, which was established to find better ways to govern cryptocurrencies.