Are You an Investor in Zipmex? Good News for You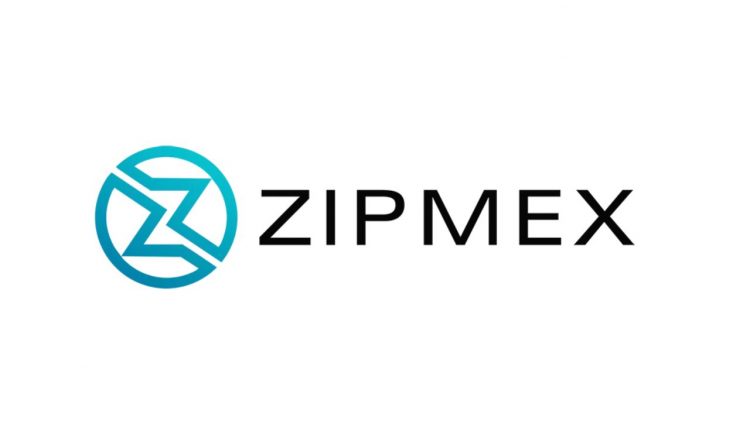 The cryptocurrency exchange Zipmex will reopen its withdrawal services for bitcoin and ether.
After temporarily banning withdrawals in July, troubled cryptocurrency exchange Zipmex has scheduled the release of Ethereum and Bitcoin for the 11th and 16th of August, respectively, according to a notice made by the company.
In accordance with the notification, "We will be releasing frequent updates on our plans and schedules to distribute the remaining affected assets to users via each country's proper communications channels."
On July 20, Zipmex stopped allowing withdrawals from its platform, claiming the platform's exposure to Babel Finance and Celsius as the cause of its financial difficulties. The most recent liquidity problem that the sector has been experiencing has been centered on both of these companies.
Zipmex has been making preparations, in accordance with a plan for reorganization, to collaborate with clients and authorities in order to guarantee the restoration of cash.
These intentions came to fruition the previous week when the exchange announced withdrawals for a variety of other cryptocurrencies, including Ripple(XRP), Solana (SOL), and Cardano (ADA).
On August 2, Zipmex announced the release of the aforementioned alternative cryptocurrencies. The company stated that they were "working to ensure that we are in full compliance when we start to distribute some of these tokens into your Trade Wallet starting in the middle of August."
The liquidity problem facing Zipmex
The amount of risk that Zipmex was exposed to in Babel Finance was $48 million, and it was $5 million in Celsius.
After being held in interest-bearing accounts offered by Zipmex and referred to as ZipUp+, the money was transferred to Celsius. Then, on June 13, Celsius halted withdrawals across the platform, including accounts that were tied to Zipmex, and the following day, they filed for Chapter 7 bankruptcy protection.
Due to the fact that Zipmex was technically unable to withdraw funds from Celsius, "this deposit was written off and absorbed it through our own balance sheet."
These troubles were made worse by liquidity issues that were quite similar to those that afflicted Babel Finance.
Last week, Zipmex announced that it had decided to temporarily halt transfers between both the Z Wallet and the Trade Wallet in order to "prevent short-term market volatility due to what was, at the time, inaccurate and emerging reports on Zipmex's exposure to Babel Finance."
The company stated that this decision was made in order to "prevent short-term market volatility due to what was, at the time, inaccurate and emerging reports on Zipmex's exposure to Babel Finance."
More Stories: Axie Infinity Looking at Korean Market: Korean Blockchain Week Updates