US Federal Reserve Just Issued New Guidelines for Crypto Banks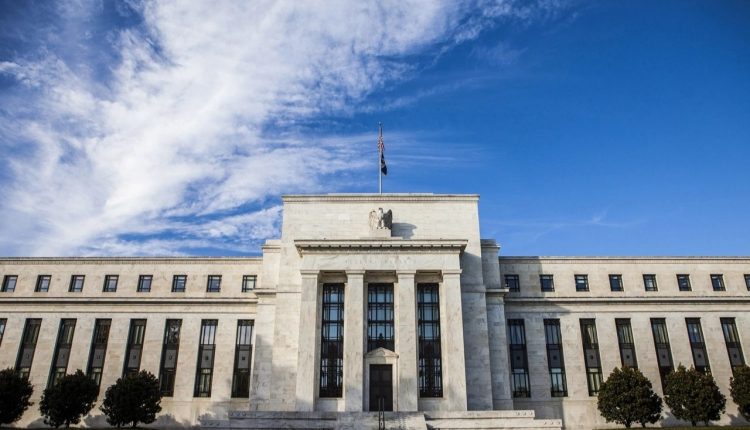 American financial firms who desired to perform both crypto transactions and traditional banking services had, up until this point, been forced to choose one or the other path to take.
That might shift in the near future.
This afternoon, the Federal Reserve Board of Governors issued official guidelines to oversee the process by which "institutions offering new types of financial products or with novel charters" could be granted so-called "master accounts."
This key financial status enables funding transfer with and connects to the Fed. The guidance was released at approximately 3:30 p.m. ET. Every bank that operates under a federal charter must have a master account.
The term "cryptocurrency" appears only once in the Federal Reserve's 49-page "Final Guidance," and that is in the context of a discussion on the kinds of innovative institutions that may seek master accounts following these rules. However, the underlying context of today's news is deeply intertwined with the cryptocurrency business.
What Does the New Fed Guidelines Say?
Custodia is a cryptocurrency bank that was established by Caitlin Long, a former managing director at Morgan Stanley. In June, Custodia filed a lawsuit against the Federal Reserve, citing a delay of 19 months in the Federal Reserve's processing of the bank's application for a master account.
The application documentation for a master account from the Fed states that the normal processing period is between five and seven business days.
The Fed may be confused about how to extend traditional banking privileges to crypto-native firms such as Custodia and Kraken. Kraken has also yet to hear back about its application for a master account, so the delay is likely related to this ambiguity.
Chairman of the Federal Reserve Jerome Powell explained the delay in January by citing the "hugely precedential" nature of such a decision as the reason for the delay.
The Federal Reserve is optimistic, however, that the recommendations issued today would assist in streamlining the application approval process for "new" institutions such as Custodia and Kraken.
"In order to support a safe, inclusive, and innovative payment system, the new guidelines provide a process that is both consistent and transparent for evaluating requests for Federal Reserve accounts and access to payment services. "In a statement, Lael Brainard, the Fed vice chair, made the following comment.
The rules establish a tiered system that categorizes applicant institutions according to the perceived level of risk they pose to the program. Applicants covered by the federal government's insurance program would make up Tier 1. In contrast, institutions not covered by the federal government's insurance program but "subject to federal prudential supervision" would make up Tier 2."
Institutions that fall into Tier 3 are neither subject to prudential supervision nor federally insured. Instead, they are governed by "a supervisory or regulatory framework fundamentally different from, possibly weaker than… federally insured institutions."
It's conceivable that Custodia, Kraken, and other cryptocurrency banks like them will be classified as Tier 3
This type of tiered structure is compatible with terminology that the Fed first offered in 2021, but it was not accepted then.
Even though it has created a master account application architecture that appears to include cryptocurrency companies, the Fed has warned against reading too much into the news.
When discussing the possibility that these guidelines could extend services to novel institutions "that pose high levels of risk," the Federal Reserve made sure to point out that they "do not establish legal eligibility standards but instead establish a risk-focused framework for evaluating access requests from legally eligible institutions under federal law." This was done in response to the possibility that these guidelines could expand services to novel institutions "that pose high levels of risk."
The Federal Reserve did not immediately respond to a request for comment made by Cryptoannals regarding the impact of today's news on the master account applications of Custodia and Kraken.