Co-Marketing Agreement with Coinbase Will Help BlackRock Increase Crypto Access Points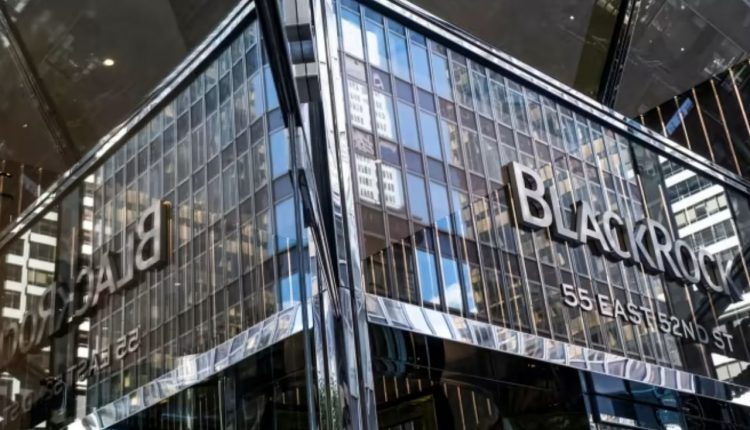 Coinbase, the world's largest cryptocurrency exchange, and BlackRock, the world's largest asset management, have formed a partnership to deliver new cryptocurrency entry points to institutional investors.
BlackRock's Aladdin will be connected to Coinbase Prime as a result of the strategic alliance in order to enable institutional investors with direct and hassle-free access to cryptocurrency, beginning with Bitcoin (BTC).
In his capacity as global head of strategic ecosystem relationships at BlackRock, Joseph Chalom made the following observation:
"Our institutional customers are becoming increasingly interested in acquiring exposure to digital asset markets, and their primary concern is how to manage the operational lifecycle of these assets most effectively,"
BlackRock has become such a big participant on the global stage that it has been termed the "fourth branch of government." The company's assets under management reached $10 trillion by the end of the previous year, making it the world's largest asset manager.
"Customers Can Manage Their Bitcoin Exposures Directly"
As a result, BlackRock's end-to-end investment management platform, known as Aladdin, is working to increase the use of cryptocurrencies among institutional investors. Chalom added:
"Because of this interface with Aladdin, customers can manage their bitcoin exposures directly within their existing portfolio management and trading workflows, providing them with a holistic picture of risk across all asset classes."
Coinbase Prime is the institutional prime broker arm of the cryptocurrency exchange Coinbase. It blends prime finance, advanced agency trading, staking infrastructure, and the reporting requirements necessary for the entirety of the transaction lifecycle.
Through this partnership, Coinbase Prime will provide cryptocurrency trading, prime brokerage services, reporting tools, and custody for its more than 13,000 institutional customers.
As the pace of cryptocurrency acceptance within institutions quickens, the partnership between BlackRock and Coinbase aims to serve as a stepping stone toward developing new access points.
According to a recent Goldman Sachs survey by the prestigious investment bank, 51% of the firm's institutional clients were exposed to cryptocurrency.
The research showed that institutional interest in cryptocurrencies was experiencing a significant uptick, as seen by the fact that crypto exposure increased from forty percent in 2021 to fifty-one percent in 2022.