Blockchain Startup Coherent gets $4.5M Funding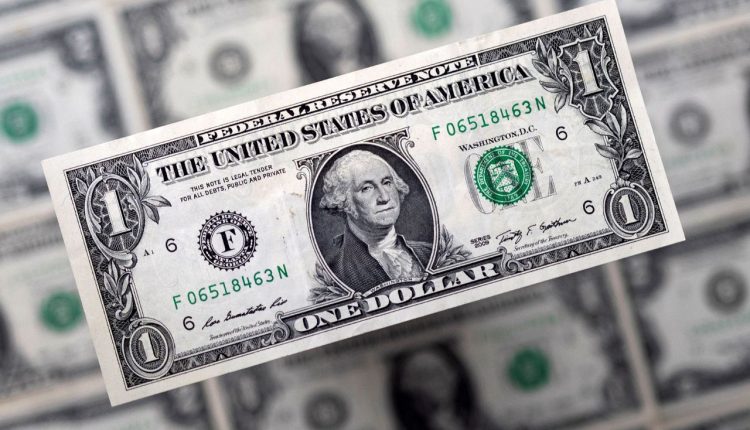 On Thursday, blockchain data startup Coherent announced that it had successfully raised $4.5 million in a seed round of funding. A former platform engineer at Coinbase owns coherent.
The funding round was collaboratively led by three venture capital (VC) firms that are known for their expertise in investing in seed and early-stage funds. Matchstick Ventures, Kindred Ventures, and Foundry Group are the companies that took part in this investment.
Coinbase Ventures, Chapter One Ventures, Alchemy, and an individual investor named Dan Romero, who was an early employee at Coinbase, all participated in the seed round for Coherent. In particular, the team working on Alchemy will be in charge of producing and distributing the API products. They will do so in close coordination with the team working on Coherent.
Carl Cortright, who had previously spent over four years working for Coinbase in various capacities, including as a platform and senior software engineer, launched Coherent in April. Carl claims that during his time at Coinbase, there were several issues with the existing platforms & application programming interfaces (APIs) that were available to developers. Carl was working at the time at Coinbase.
The fact that the technologies were always malfunctioning and that they required a large amount of additional equipment on top of them was the most convincing piece of evidence. The purpose of the repetitious infrastructure was to increase the accessibility of the applications and merely pass on the complex data from the blockchains. There were no enhancements made to the simplicity of the process for developers.
Launched with an Emphasis on User-Friendliness
Coherent was developed with this goal to reduce the tedious work a developer must perform to create a Web3.0 application. The data on the Coherent blockchain has a high level of integrity, and it is constructed in a way that makes it easy for developers to understand and use.
The on-chain transaction history, data about non-fungible tokens (NFTs), and credentials are the primary pieces of information that interest Coherent.
Coherent revealed its desire to become "the central platform for all Web3 developers" because it does not have a limiting rate or complicated transaction hashes to decipher. Instead, it aims to be "the place where helpful, user-centric data across all chains can be simply retrieved."
The development and implementation of Web3.0 are gradually garnering the support of a growing number of private individuals and public organizations as investors. Similarly, KuCoin, in collaboration with Windvane, has launched a $100 million fund dedicated to industry creators.
As has been mentioned, the focus of both the KuCoin $100 million fund and the architecture of the Coherent platform is on the users, who are primarily developers.
More Stories: Binance US delists AMP Crypto Amid SEC Action
CZ Argues That Country-Specific Crypto Markets Are a Poor Idea