Bitcoin Still in Bear Market: Glassnode Report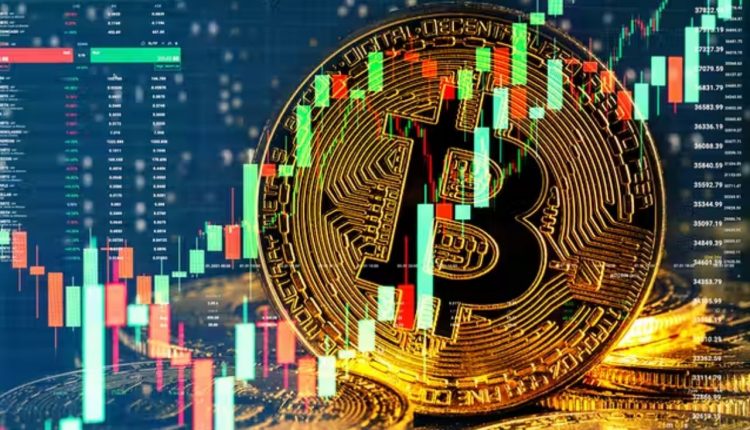 According to Glassnode, for Bitcoin (BTC) to continue its recent price rebound, there need to be more demand and network fees invested, as several on-chain measures are still in a bearish area.
The blockchain monitoring company Glassnode reported on Monday in its most recent "The Week On Chain" report that market growth over the previous week had been only moderate.
In it, researchers cited factors that should calm investors' euphoria over the 15% increase in BTC price over the last week, including sideways growth in transactional demand, active Bitcoin addresses continuing in "a well-defined downward channel," and decreasing network costs. BTC is currently trading below $23,000 at $22,899, according to CoinGecko, down 2% over the last 24 hours.
#Bitcoin and #Ethereum have rallied strongly off the bottom, reaching above the Realized Price.

Attention now turns to whether this is a bear market rally, or whether the fundamentals are following through in support.

Read more in The Week On-chain 👇https://t.co/taOkbeVlyv

— glassnode (@glassnode) August 1, 2022
The report opens by emphasizing the features of a bear market, which includes a fall in on-chain activity and a rotation from speculative investors to long-term holders. It implies that each character is still present in the Bitcoin network.
As per Glassnode, a reduction in network activity can be attributed to speculative traders' lack of new demand for the network as opposed to long-term holders' (LTHs) and investors' strong faith in the network's technology. The study claims:
The current network activity indicates that there hasn't been much of an influx of new demand yet, except for a few activities jumps higher after significant capitulation events.
The additional demand required to support any future price increases is not apparent, in contrast to last week when a considerable level of demand appeared to be established at the $20,000 level for BTC and setting a floor.
Major Metrices suggesting mediocre market
The gradual decrease of active addresses, which has been going on effectively since last December, is what Glassnode calls a "low bear market demand profile."
According to the investigation, the current network demand pattern and the one created in the 2018–2019 timeframe are identical. Network demand decreased after the April 2021 all-time high in the price of Bitcoin, similar to the previous cycle. Before the following November, there was a noticeable increase in demand as prices rose to a new all-time high.
However, since last November, demand has been declining, with a significant decline in May's large sell-offs:
"HODLers continue to dominate the Bitcoin network, and fresh demand has not yet returned in a notable way,"
The lack of demand from users other than ardent Bitcoin fans, according to Glassnode, is pushing network costs into "bear market territory." Over the preceding week, daily fees amounted to just 13.4 BTC. In contrast, daily network costs exceeded 200 BTC when prices reached their ATH in April.
Assuming fee rates climb noticeably, Glassnode contends that this could indicate rising demand, supporting a further "positive structural shift" in the Bitcoin network's activity:
Although we have not yet noticed a noticeable increase in fees, monitoring this statistic is likely to be an indication of recovery.